LEARNING the GAME of SKAT
Goals Of This Web Site
People who come here are looking for information on how to play Skat and perhaps pick up a few tidbits to improve their game. My plan is to pass on information that I've learned over the 40 plus years of playing SKAT and direct you to other websites that have a plethora of information on the game. Joe Wergin has written a book called "WERGIN on skat and sheepshead" and this book can be purchased at Amazon.com Wergin On Skat. If you are really serious about learning Skat, this a must-have book. Also Bill Thompson has built a fantastic website with an amazing amount of information about "The Game" Cleveland Skat Club.On his website, click on "Pages" then "Skat School Library" to access the vast amount of information he has collected on the different aspects of the game.
 Although this is a Texas Skat website, you will also learn German Skat and the differences between the two. They're basically played exactly the same. The scoring and the rules are slightly different but should not present any big problems. I look forward to receiving input from other players so we can build a treasure chest of knowledge where players of all calibers can come seeking information to improve their skills.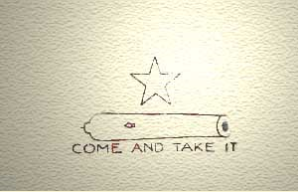 If you have any comments, please drop me line.